Akrapovic Automotive Exhausts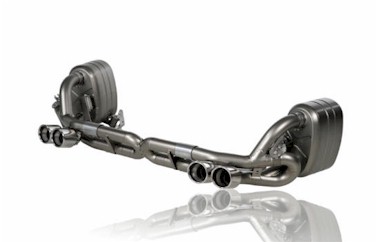 An exhaust system looks simple at first glance. But a closer look shows that it is a complex system that has a significant effect on the
performance of a racing or a regular sports car.

The experience in racing that we acquired over many years, taught us how to combine high performance, a long-life cycle and the lightest
possible weight. Akrapovic Exhaust numerous world championship titles and countless international and national titles are a testament to their continuous ability to fulfil our clients' highest expectations.





Here are some of the most important facts about Akrapovic exhaust systems:


Akrapovic Exhausts are Lightweight
The titanium that Akrapovic uses for their exhaust systems is produced exclusively for Akrapovic. It is three times stronger and is more heat resistant than any other titanium product on the market and 40% lighter than stainless steel. The high strength allows Akrapovic to use thinner insulation while still achieving the highest quality standards. In fact, this brings their clients the decisive advantage on the race track.

Akrapovic Exhausts are built for Performance and quality
Motorcycles are Akrapovic's domain, where they are accustomed to being hard to please. They consider their new products to be ready for a production run, when they have created a cutting edge product.
Akrapovics goal is to make the perfect torque and the perfect power curve. Akrapovic's research and development department is provided with the latest equipment, so that they are able to combine their collective know-how obtained at many race tracks and even Formula 1, and apply it in practice.


For CURRENT PRICING of Akrapovic Exhausts
Choose your Manufacturer: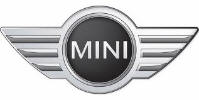 ** Please Note, we CANNOT ship Akrapovic Outside the U.S.A.