ORDERS:
704-799-2192



BIKE SPECIFIC
PARTS PAGES
FOR NEW
'03-'22 Models
(Grom, Monkey
Z125, RC390,
R3, R1, R6,
ZX-10, ZX6
CBR's, GSX-R's
& more)



"VIC" Repeat
Customer Discount
Program
---
TOP SELLERS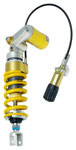 Ohlins Shocks,
Forks, & Dampers




Antigravity Superlight
Lithium Batteries
---
PRODUCT CATEGORIES

Air Filters
Engine Parts

Exhaust

Fairing Stay
Head Set Communications

Helmets
Mirrors / Mirror Block Off Plates
Race Stands

Radar Detectors

Radiator Hose Kits
Tank Traction Pads / Stomp Grip
Throttle Lock / Cruise Control
Tire Pressure Monitoring (TPMS)
Windscreens

Zombie Target

NecksGen

"VIC" Repeat
Customer Discount
Program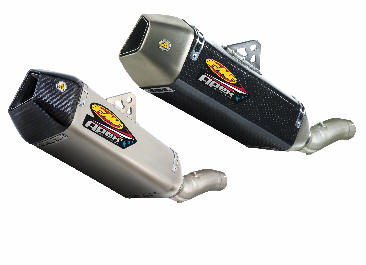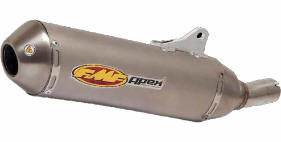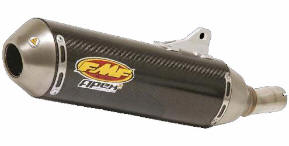 Over the decades, we've seen an amazing transformation in the world of motorcycles
and ATVs. The progression of the technology is one of the challenges that keeps us
going. FMF was there in the days when the singleshock and watercooled engines were
huge innovations and we're glad to be here now for the aluminum chassis and electronic
fuel injection. Our goal will never change - take the most advanced machinery to its limit
by building the world's best performing exhausts. And its a fact, we build every exhaust
by hand from start to finish right here in the U.S.

At the end of the day, there is always one major force keeping us motivated–throwing a
leg over the bike and heading for the trails or the track. The biggest reward for us is
knowing we're helping our customers get the most out of their riding experience. We
still ride every chance we get so we never forget why we got into this business in the
first place.