ORDERS:
704-799-2192



BIKE SPECIFIC
PARTS PAGES
FOR NEW
'03-'22 Models
(Grom, Monkey
Z125, RC390,
R3, R1, R6,
ZX-10, ZX6
CBR's, GSX-R's
& more)



"VIC" Repeat
Customer Discount
Program
---
TOP SELLERS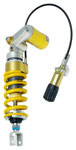 Ohlins Shocks,
Forks, & Dampers




Antigravity Superlight
Lithium Batteries
---
PRODUCT CATEGORIES

Air Filters
Engine Parts

Exhaust

Fairing Stay
Head Set Communications

Helmets
Mirrors / Mirror Block Off Plates
Race Stands

Radar Detectors

Radiator Hose Kits
Tank Traction Pads / Stomp Grip
Throttle Lock / Cruise Control
Tire Pressure Monitoring (TPMS)
Windscreens

Zombie Target

NecksGen

"VIC" Repeat
Customer Discount
Program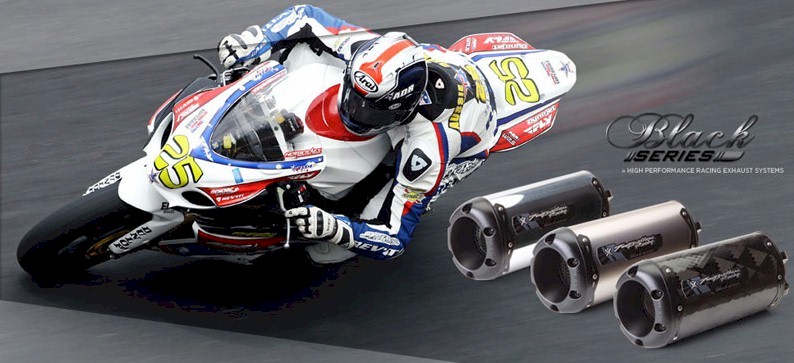 Two Brothers brand new M-2 V.A.L.E.™ exhaust system features our exclusive Teflon coated, blunted, cast magnesium outlet that not only looks great but also allows for various silencer inserts.

The V.A.L.E.™ inlet design eliminates the use of springs and creates an adjustable mount that is solid when fixed in place. The system also features a thinwall s-bend tube that connects to the factory header pipes.

Specifically designed to meet the unique requirements of performance road bikes, our P1-R PowerTip™ sound suppressor is a recommended accessory for our exhaust systems with M Series outlets using a 2.25" core. A straight-through sound diffuser, the TBR P1-R PowerTip quiets the pipe by 2 to 3 dB with no significant loss of horsepower.

Easy to install - simply unbolt your existing M series endcap, drop in the P1-R and reassemble.
*Note: The P1-R is not for use with the 2004+ Kawasaki ZX-6 or the 2006+ Kawasaki Ninja 650. These models require the P-1 sound reducing tip, #005-P1.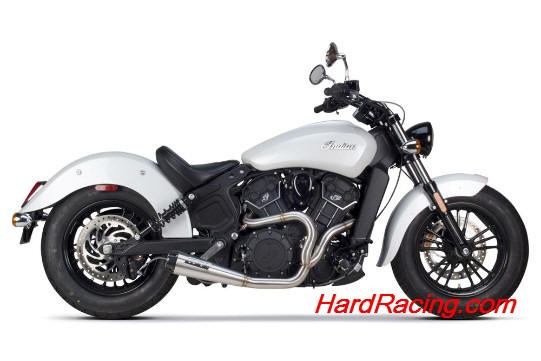 2017 Scout

005-4610199 Comp S 2-1 Stainless Steel w/Carbon Fiber FS Scout 2017 $799 SALE PRICE $683.98
005-4610199-B Comp S 2-1 Ceramic Black w/Carbon Fiber FS Scout 2017 $905 SALE PRICE $773.98







Call (704-799-2192) Or E-Mail Us for Availability and Price.

We Stock nearly all the Popular 2 Bros. Systems.

IF you do NOT see your bike listed here, please....Check The

Two Brothers

WebSite for

THEIR

Prices.
Once you decide which System you want to order, let us know. (Year/Make/Model, &

2 Bross

Part #)
And If it's available, We will ship it out within 24-48 hrs, in most cases.

> 2 BROS. <