ORDERS:
704-799-2192



BIKE SPECIFIC
PARTS PAGES
FOR NEW
'03-'22 Models
(Grom, Monkey
Z125, RC390,
R3, R1, R6,
ZX-10, ZX6
CBR's, GSX-R's
& more)



"VIC" Repeat
Customer Discount
Program
---
TOP SELLERS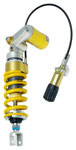 Ohlins Shocks,
Forks, & Dampers




Antigravity Superlight
Lithium Batteries
---
PRODUCT CATEGORIES

Air Filters
Engine Parts

Exhaust

Fairing Stay
Head Set Communications

Helmets
Mirrors / Mirror Block Off Plates
Race Stands

Radar Detectors

Radiator Hose Kits
Tank Traction Pads / Stomp Grip
Throttle Lock / Cruise Control
Tire Pressure Monitoring (TPMS)
Windscreens

Zombie Target

NecksGen

"VIC" Repeat
Customer Discount
Program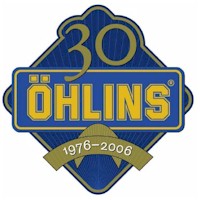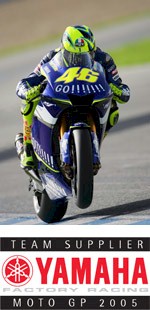 Valentino Rossi Multi-World Champion - Ohlins Equipped

OHLINS TTX and TTX MKII Shock DETAIL

The TTX damper is the culmination of three decades of Ohlins Suspension's success in championship events winning more than 100 World Championships. Many years of work together with some of the world's most successful racing teams together with advanced dynamic analysis methods developed at Ohlins Racing headquarters in Sweden has given Ohlins the unique knowledge needed to design the TTX Shock.

The Ohlins TTX Shock, originally developed for formula racing, is designed to handle the demanding damping characteristics needed for all types of tracks, from street courses to super speedways.
The Ohlins TTX Shock is fully adjustable with maximized damper response together with qualities you've never seen before when it comes to "settings". The adjustment range is huge with equal increments of force throughout the adjustment range. Even the shape of the damping curve can easily be changed. All adjusters affect the flow from the main piston, not the piston rod displacement volume.
The compression damping forces of the TTX Shock are not, as in a conventional damper, caused by a pressure drop on the rebound side, but by increased pressure on the compression side. This reduces the risk of cavitation and makes any reservoir valve or high gas pressure unnecessary. So, no balancing of reservoir damping to main piston damping is needed to avoid cavitation and improve damping response. Maximum response and minimum risk of cavitation will always occur. With no reservoir valve, the internal pressure of the damper unit will be kept to a minimum. The low amount of hysteresis results in excellent short stroke/high force performance. Also, a very low gas pressure can be used without any loss of damping performance.

UPGRADES TO THE NEW TTX MKII SERIES

· New piston ( aluminum) and new piston band ( homogeneous, not open).

· Steel tubes ( both inner and outer tube), which is not in any picture yet, looks slightly grey and mat.

· Back valves are re-designed, with other spring rates to improve traction and tire feel / grip.

· Adjuster housings are visually different. Shim stack for rebound / comp valves are the same.

The mkII project has been running for some time now, the "steel tube knowledge" is from WSBK racing, and the improvement is great! So we decided to give this one the name mkII just to show there is better performance and less hysteresis!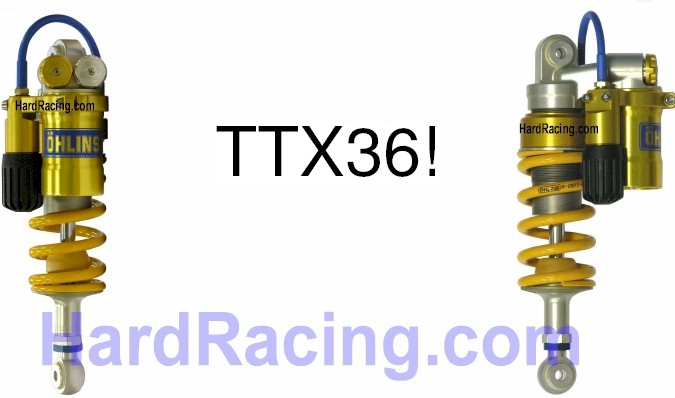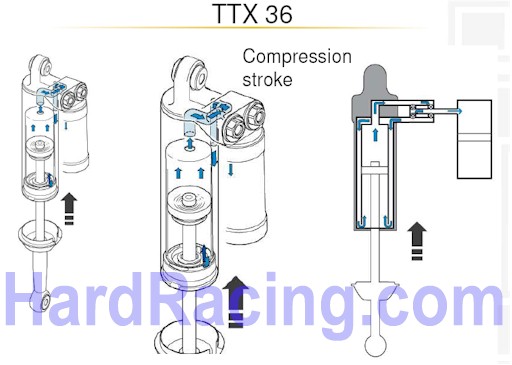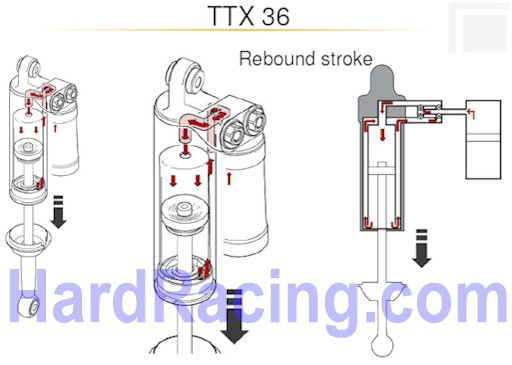 This is ALL NEW Technology, from Ohlins MOTO GP Division.
TTX36 Shocks are what you see on Valentino Rossi's Bike, as well as nearly Every Moto GP Team, Factory AMA Team, and World Superbike Team.

KEY Features:
Correct Pressure Balance. Wider Adjustments. Better Feedback From Tire.
Completely Separate Compression and Rebound Functions.
More Traction under Acceleration out of the Corners.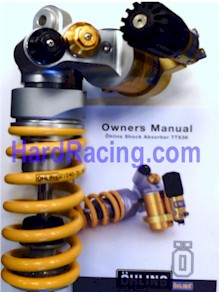 '07-'08 R1 TTX36 Shock
IN STOCK

<< - BACK TO OHLINS MAIN PAGE: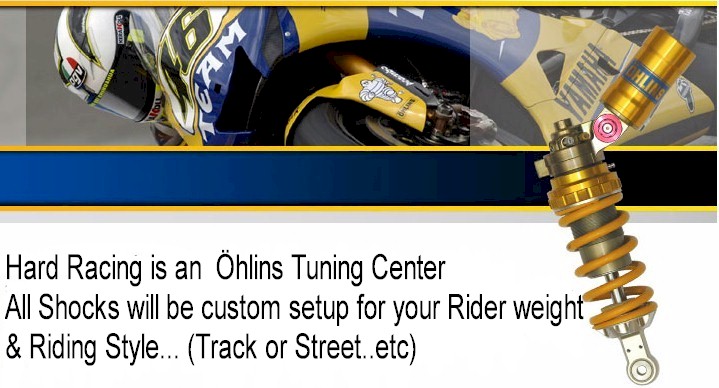 Key Benefits of Ohlins Suspension
Fine Swedish quality
Easy to adjust
Large Selection of Spring Rates
Fully Rebuildable
Detailed Service Manual Included
Excellent U.S. Tech. Support (Ohlins USA)

More Teams across the world use Ohlins Suspension.
Regarded as the highest quality, and finest craftsmanship.
Ohlins, the name is synonymous with performance.
Ohlins offers the finest suspension components available.

Why Ohlins? Perhaps the best reason is that replacements to exactly match the stock components are readily available. Then there's the added convenience of the rear shocks remote preload adjuster on Select Models, especially handy for those oc

c

a

s

ional two-up. Add to that Ohlins sterling reputation for reliability and adjustability, and many people's opinion that there just isn't a finer shock made. Top it off with a source that sells at bargain basement prices (comparatively speaking, that is), and it makes little sense to consider alternatives.
Ohlins is the Best Suspension. PERIOD.

ALL Shocks purchased from Hard Racing will be custom setup for your Riding weight, and style, by the PROFESSIONALS.


<< - BACK TO OHLINS MAIN PAGE: