ORDERS:
704-799-2192



BIKE SPECIFIC
PARTS PAGES
FOR NEW
'03-'20 Models
(Grom, Monkey
Z125, RC390,
R3, R1, R6,
ZX-10, ZX6
CBR's, GSX-R's
& more)



"VIC" Repeat
Customer Discount
Program
---
TOP SELLERS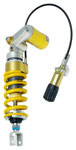 Ohlins Shocks,
Forks, & Dampers




Antigravity Superlight
Lithium Batteries
---
PRODUCT CATEGORIES

Air Filters
Engine Parts

Exhaust

Fairing Stay
Head Set Communications

Helmets
Mirrors / Mirror Block Off Plates
Race Stands

Radar Detectors

Radiator Hose Kits
Tank Traction Pads / Stomp Grip
Throttle Lock / Cruise Control
Tire Pressure Monitoring (TPMS)
Windscreens

Zombie Target

NecksGen

"VIC" Repeat
Customer Discount
Program




SUZUKA TIRE WARMERS by Chicken Hawk

ALL New Design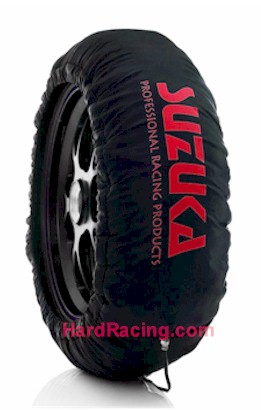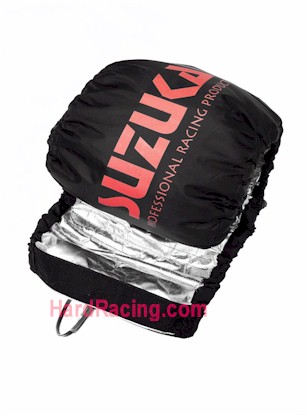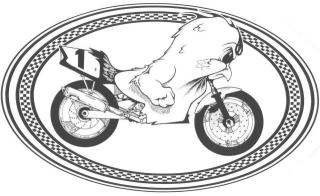 How Tire Warmers Improve Your Racing.
- No cold tire crashes
- No cold cutting or cold tearing of tires
- Reduce heat cycles
- Hot tire pressure
- Go fast right away
Suzuka Tire Warmers are effective and affordable.

FAQ's

What is a tire warmer?
A tire warmer is an electric heating blanket designed to get your tires to mid race temperatures (when you have the most grip and confidence) before your race begins.

Why do I need tire warmers?
Nobody should underestimate the dangers of cold tire crashes, the costs of tires, or the lack of grip on the first cold lap. Tire warmers aid in all three of these. They provide the extra needed heat needed to grip on the first few laps while your tires get up to temp. They provide extra rider confidence as well as helping avoid costly and dangerous crashes. Tire warmers also help save money on testing time, and reduce tire tearing.

How hot do Suzuka tire warmers get?
Suzuka tire warmers reach around 170 degrees, an average of top tire manufacturers recommended temperatures. (Now available in Dual Temp Model with tempertures of 135 and 170 degrees)

How do Suzuka tire warmers work?
Standard plugs fit any outlet and one set of two draws about 1000 watts. Evenly spaced wires drive heat into the tire and rim which is spread and retained by a high quality insulation.

What if the Suzuka tire warmers malfunction or break?
Suzuka tire warmers are built with top quality materials and to high standards, but should something go wrong, there is a U.S. repair shop which can take care of any repair or warranty.

BASIC Tire warmers -

Includes:
- One Front and One Rear tire warmer
- Nylon Carry Bag for storage.

FEATURE BENEFIT
* Internal Bungee cords Easy to put on and take off
* Evenly spaced heating element Full coverage heating
* Carbonized Insulation Better heat retention, will not melt
* Aluminized Inner Liner Will not melt
* Dual Stage Neon Light Shows when heating/ready
* Lower Price Point More desirable
* Accurate Thermostat Positive Temp Control

Warranty: One year parts and labor (items repaired or replaced)

Retail: $400.00


Sale Price - $299
IN STOCK




DUAL Temp: Tire warmers -



Includes:
- One Front and One Rear tire warmer
- Nylon Carry Bag for storage.

FEATURE BENEFIT
* Internal Bungee cords Easy to put on and take off
* Evenly spaced heating element Full coverage heating
* Carbonized Insulation Better heat retention, will not melt
* Aluminized Inner Liner Will not melt
* Dual Stage Neon Light Shows when heating/ready
* Lower Price Point More desirable
* Accurate Thermostat Positive Temp Control
* Two temperature settings to be thermostatically controlled at 130 & 170 F.
* Temp is selected by Flipping a Rocker Switch on the Power Cord

Warranty: One year parts and labor (items repaired or replaced)

Retail: $450.00

Sale Price - $349
IN STOCK