ORDERS:
704-799-2192



BIKE SPECIFIC
PARTS PAGES
FOR NEW
'03-'22 Models
(Grom, Monkey
Z125, RC390,
R3, R1, R6,
ZX-10, ZX6
CBR's, GSX-R's
& more)



"VIC" Repeat
Customer Discount
Program
---
TOP SELLERS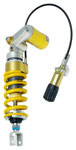 Ohlins Shocks,
Forks, & Dampers




Antigravity Superlight
Lithium Batteries
---
PRODUCT CATEGORIES

Air Filters
Engine Parts

Exhaust

Fairing Stay
Head Set Communications

Helmets
Mirrors / Mirror Block Off Plates
Race Stands

Radar Detectors

Radiator Hose Kits
Tank Traction Pads / Stomp Grip
Throttle Lock / Cruise Control
Tire Pressure Monitoring (TPMS)
Windscreens

Zombie Target

NecksGen

"VIC" Repeat
Customer Discount
Program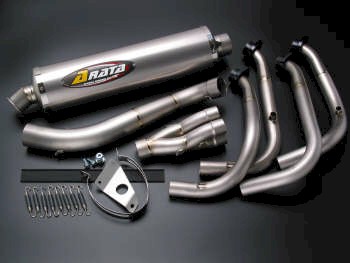 FULL TITANIUM EXHAUSTS
As of 10-12-05 Arata has just raised their prices.

But, We will Continue to sell Arata Systems at the lowest possible Price. And we will NOT be undersold. PERIOD!!!!!
If you have found a lower price, let us know.
As long as we can verify the price, we will match or beat it. Regardless if they have it in stock or Not. Since, We are a Stocking Dealer for Arata, we will ship out your system within 24 hours, in most cases.
Please Call (704-799-2192) or E-Mail
for Availability & Pricing