ORDERS:
704-799-2192



BIKE SPECIFIC
PARTS PAGES
FOR NEW
'03-'22 Models
(Grom, Monkey
Z125, RC390,
R3, R1, R6,
ZX-10, ZX6
CBR's, GSX-R's
& more)



"VIC" Repeat
Customer Discount
Program
---
TOP SELLERS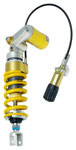 Ohlins Shocks,
Forks, & Dampers




Antigravity Superlight
Lithium Batteries
---
PRODUCT CATEGORIES

Air Filters
Engine Parts

Exhaust

Fairing Stay
Head Set Communications

Helmets
Mirrors / Mirror Block Off Plates
Race Stands

Radar Detectors

Radiator Hose Kits
Tank Traction Pads / Stomp Grip
Throttle Lock / Cruise Control
Tire Pressure Monitoring (TPMS)
Windscreens

Zombie Target

NecksGen

"VIC" Repeat
Customer Discount
Program




Honda Grom LED Head Light Conversion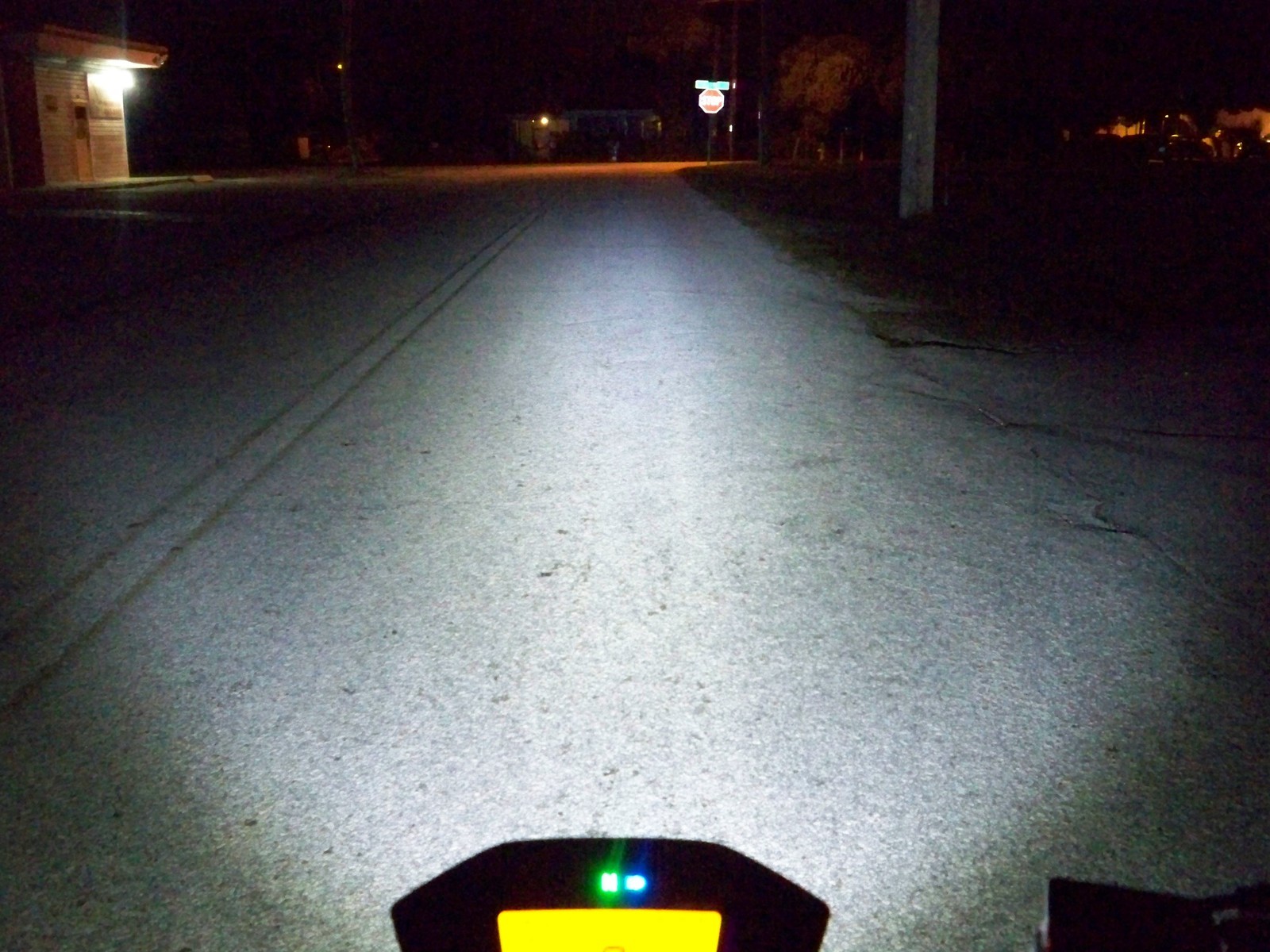 LED Head Light Conversion with NO Halo (pictured above)

LED HeadLight Conversion for Honda Grom / MSX 125
Only $89.95
• Replaces stock headlight bulb
• Super bright for night time driving
• A complete kit with LED cluster headlight and harness.
• LED conversion kit provides exceptional light source for night time riding.
• 1 LED 1800LM headlight cluster with required harness.
• Product comes with 1 Year limited warranty.






RED Plasma Demon (Red Front & Rear Halos) RED Plasma Demon (White Front & Red Rear Halos)


RED Plasma Demon (Red Front & Rear Halos) RED Plasma Demon (White Front & Red Rear Halos)

Plasma LED HeadLight Conversion Kit for Honda Grom / MSX 125
LED Conversion Plasma Halo & Demon Eye Complete Kit

Only $134.95

Product Features:
• A complete kit with LED cluster headlight and harness with plasma halos.
• LED conversion kit provides exceptional light source for night time riding.
• 1 LED 1800LM headlight cluster with required harness.
• 2 plasma LED halo rings (for front halo, and rear halo)
• Choose between 5 single color options for plasma halos (front halo)
and Plasma Demon Eye (rear halo): Red, Green, Blue, White and Yellow/Amber.
• Product comes with 1 Year limited warranty.


Remote Control Options:
• Kits are sold with out remote control units and can be used with your pre-existing Sportbike Lites underlighting kits.
(If you do not have a lighting kit or remote control unit already you will need to select one of the remote control options to purchase.)
• Multi-function Single Color Remote: you will have full control at all times at what custom rhythm your lights are pulsating at.
For example: Strobe, Breathe, Fade. Only for single color kits.
• 2 Channel Single Color Remote: you will be able to have your two separate halos flashing back and forth to each other
or at different times or speeds (so one halo on each channel), or your halos (on one channel) and other lighting products (2nd channel)
flashing back and forth to each other or at different times or speeds